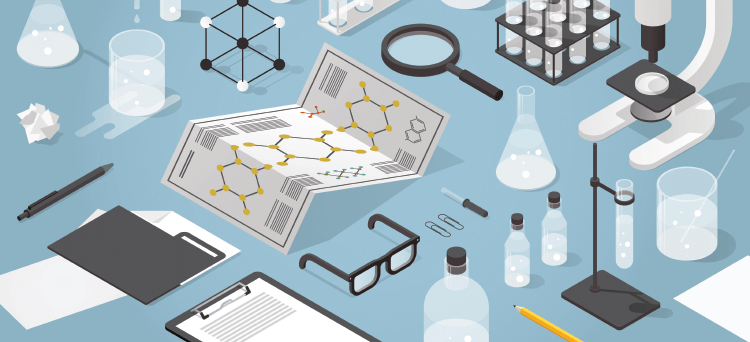 PHARMACOVIGILANCE,
7 key points for a successful pharmacovigilance inspection

On 18/06/2020 at 17h30 (30 minutes).

Pharmacovigilance is one of the cornerstones of a drug's life. On a daily basis, it enables the monitoring and prevention of the risk of adverse effects resulting from their use. The announcement of a pharmacovigilance inspection is an important step in the life of a pharmaceutical laboratory...
11
Jun
2020
Comments Off

on Webinar – Universal Medica Group presents its solutions in Pharmacovigilance