Flexible and customised solutions to enable continuous improvement of the proper use of medicines and to optimize the monitoring of benefits/risks, medical devices and other healthcare products.
A global/360° vision for custom-made support in outsourcing: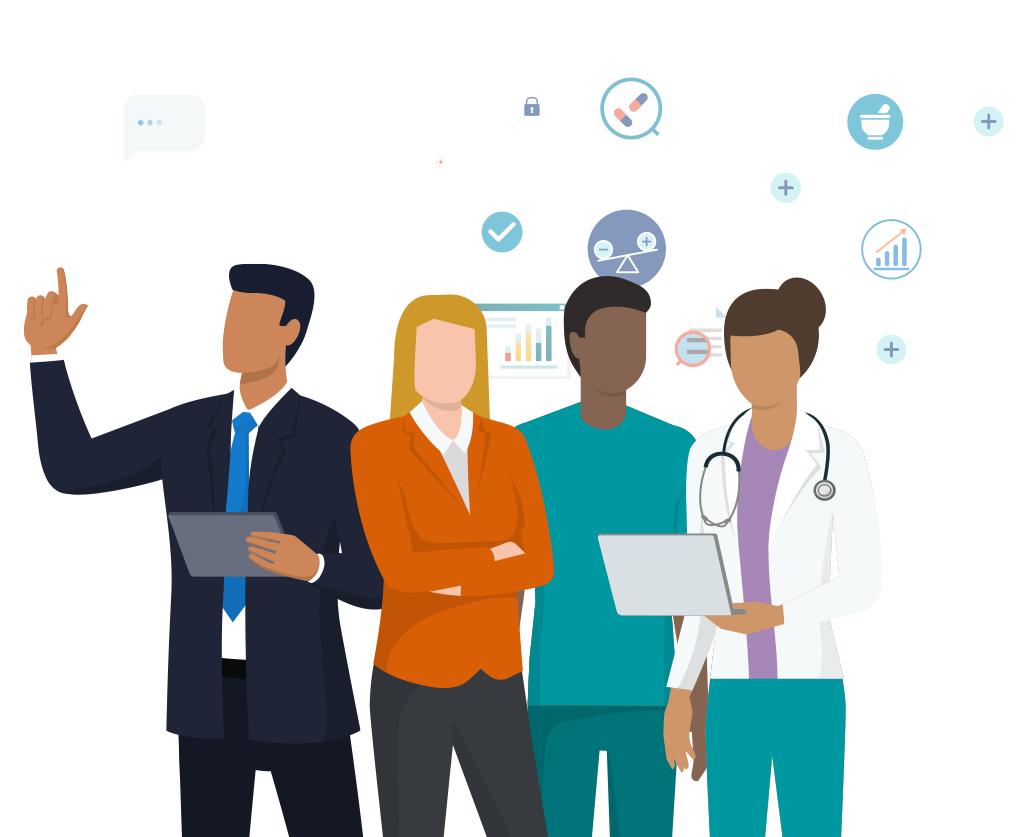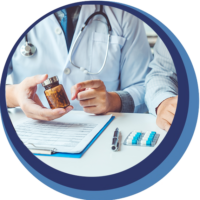 Handling products enquiries from healthcare professionals and patients.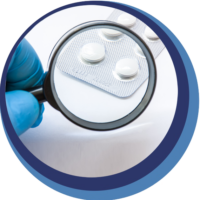 Providing turn-key solutions and services for Pharmacovigilance, Materiovigilance, …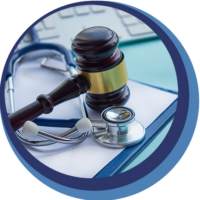 Ensuring compliance with legislative, regulatory and administrative requirements.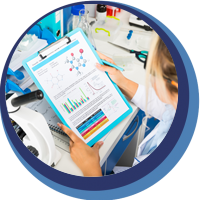 Writing scientific and medical documents for healthcare professionals, authorities or the general public.
Meeting deadlines and regulatory compliance.
Customised, high-performance solutions with secure and automate processes.
An international team of experienced health professionals and scientists.
Flexible solutions adapted to the needs of our clients.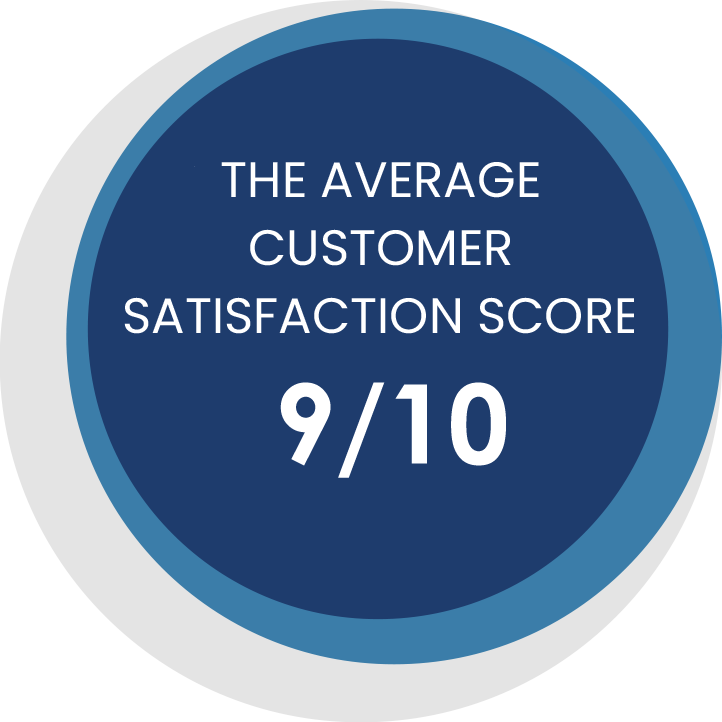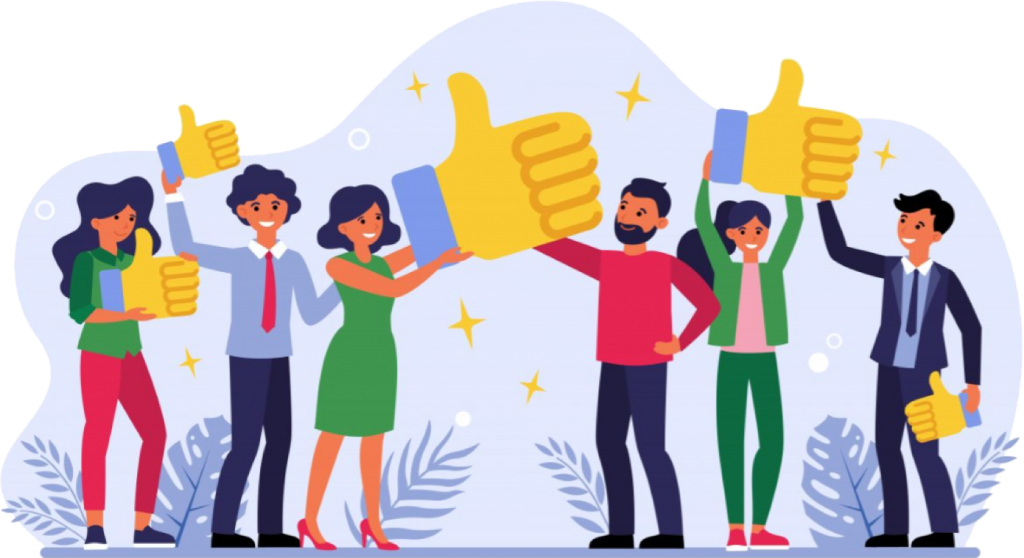 The Universal Medica team, made up of experienced healthcare professionals, scientists and engineers, uses its diverse expertise to support healthcare providers and promote the proper use of medicines, medical devices and other health products.
Compatibility, proximity and flexibility are the essential elements for the implementation of  long-lasting partnership in the service of patient health and safety.
With over 20 years' experience of collaboration with the healthcare sector, Universal Medica now has well over 100 clients.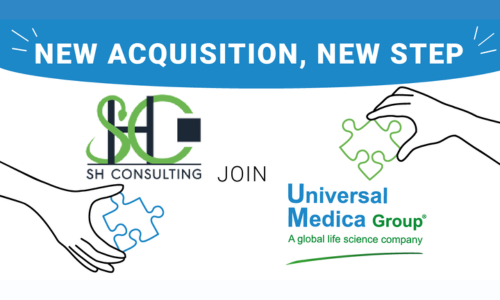 Universal Medica Group accelerates its growth with the acquisition of SH Consulting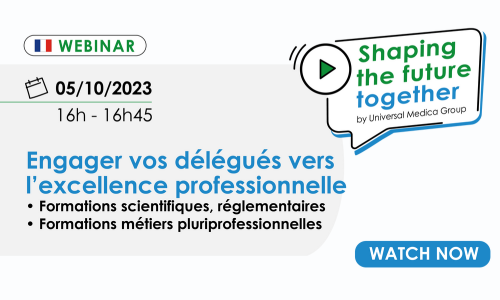 Webinar: Engaging Your Delegates Towards Professional Excellence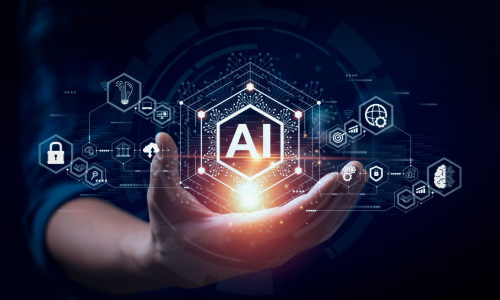 How Generative AI is Transforming Pharmacovigilance