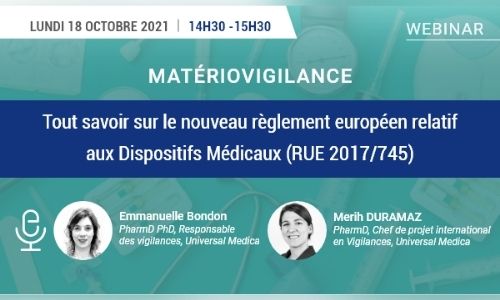 Webinar – Materiovigilance: Everything you need to know about the new European Regulation on Medical Devices (EU Regulation 2017/745)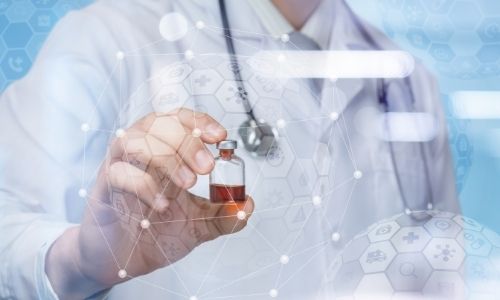 New rules on the temporary use authorisation (Autorisation Temporaire d'Utilisation, ATU) in France explained!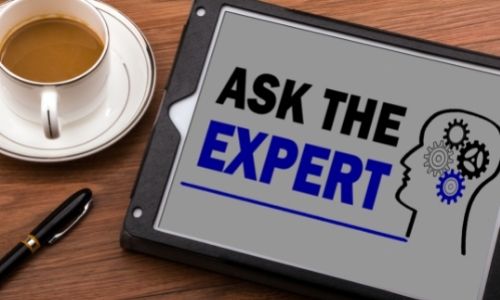 A quick chat with Stéphanie Le Guillou, Medical Content Manager.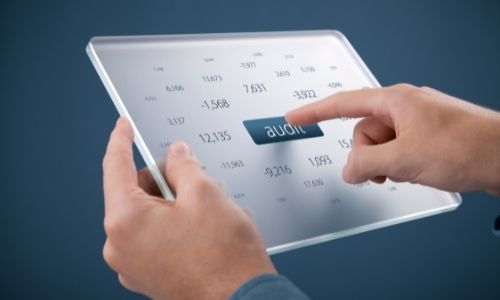 Strengths and limitations of remote pharmacovigilance audit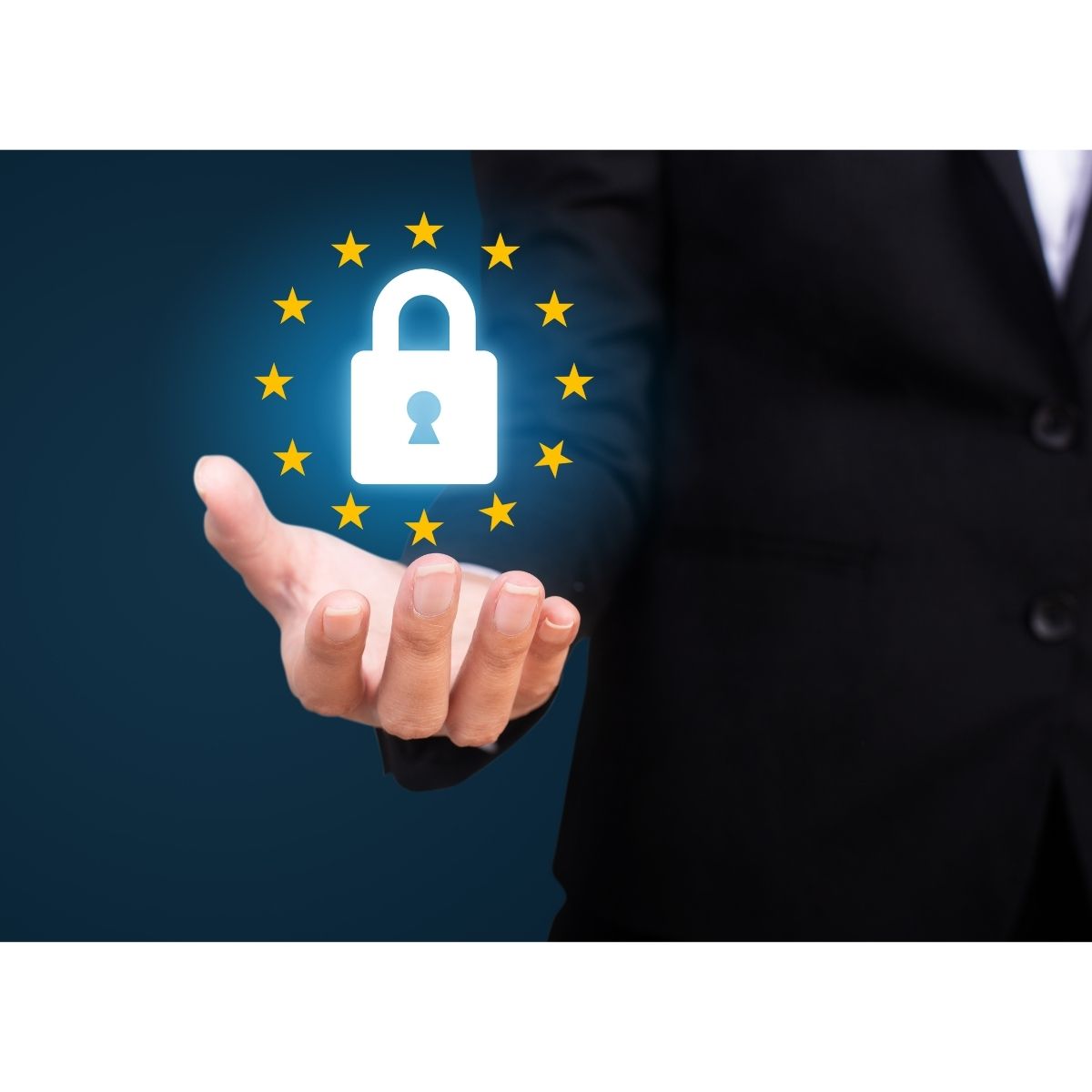 Webinar – Healthcare Actors: Are you GDPR compliant?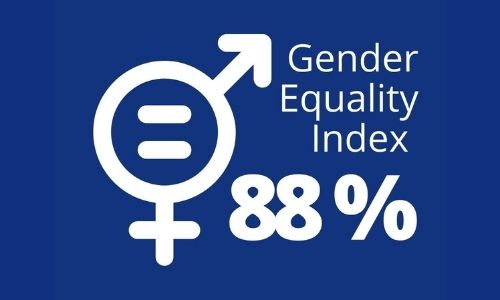 A 88/100 Gender Equality Index at Universal Medica For 2020