The emergence of COVID-19 and the economic consequences and travel restrictions that this pandemic has caused have led pharmaceutical companies to review their audit methods. Remote pharmacovigilance auditing has been implemented exponentially, but what are its Strengths and limitations?
Strengths:
Maintain audit planning (internal, contractors) in any circumstances (pandemic or other crisis situations…), more flexibility
Wider audit scope if needed (including other sites in the group…)
Easier review of documentation
Reduced travel costs/time for auditors
Easier to involve more stakeholders (experts…)
Reduction of our ecological footprint
More office space available within the company
Limitations:
Longer preparation time if the laboratory's QMS is in paper format
Possible disturbances related to the connection (sound, Wi-Fi…) to be considered
Impossibility of viewing strategic rooms (server room, etc.)
Uncontrolled information security (e.g., video or audio recording)
Difficulties in interactions with the auditees.
In conclusion, it is evident that the remote audit represents a complementary opportunity to the on-site audit. Nevertheless, it is important to have clear strategy, appropriate infrastructure, and technology when it comes to remote audits.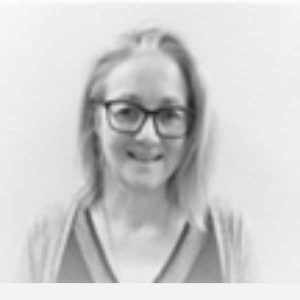 Anne-Marie LIBERATORE, PhD
Quality Assurance Manager, Universal Medica Group
About the author :
Anne-Marie LIBERATORE is the Quality Assurance Manager of Universal Medica Group. With a huge life sciences background in pharmaceutical industry, Anne-Marie is also an external quality auditor for pharmaceutical, medical device and biotech companies.