---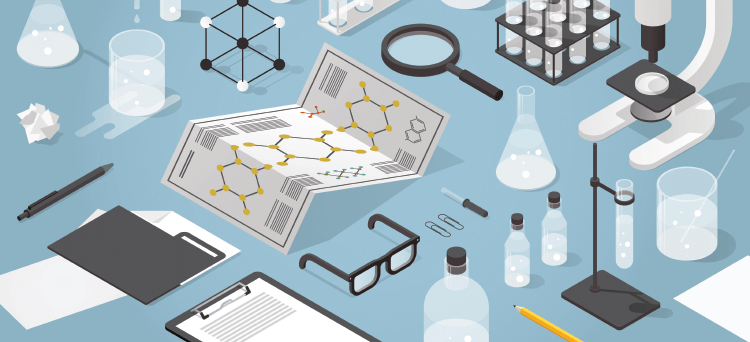 Webinar – Universal Medica Group presents its solutions in Pharmacovigilance
PHARMACOVIGILANCE
7 key points for a successful pharmacovigilance inspection
Find new webinars in September
Pharmacovigilance is one of the cornerstones of a drug's life. On a daily basis, it enables the monitoring and prevention of the risk of adverse effects resulting from their use.
The announcement of a pharmacovigilance inspection is an important step in the life of a pharmaceutical laboratory. The consequences of these inspections can be major in terms of workload (preparation, implementation of action plans, etc.) or in terms of image (in the event of an injunction, for example).
During these inspections, the pharmacovigilance system, and the involvement of all those stakeholders are scrutinized.
We propose to discuss the current expectations of the inspectors, with concrete examples, on topics such as the involvement of PVs (European qualified person for pharmacovigilance / National Pharmacovigilance Manager), the quality system applied to pharmacovigilance or signal management.
Based on our 20 years of experience in pharmacovigilance, Universal Medica has had the opportunity to participate in several inspections. Through this webinar, we offer you 7 key points tested by the inspectors, to prepare you.
Register now to participate in the webinar and discover 7 key points for a successful pharmacovigilance inspection.
---