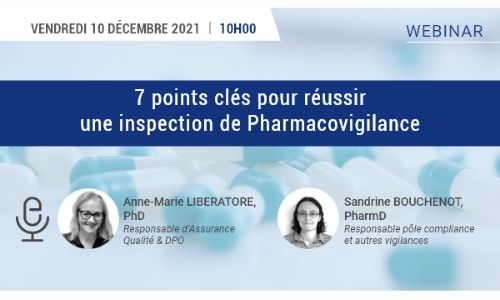 Webinar – 7 key points for a successful pharmacovigilance inspection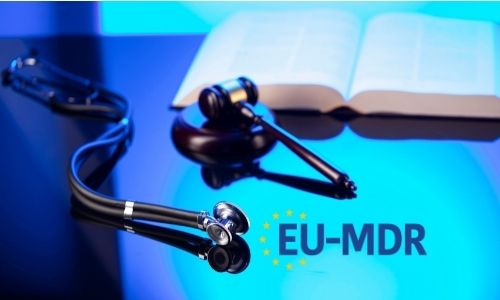 Key Aspects of New EU Medical Devices Regulation (EU 2017/745).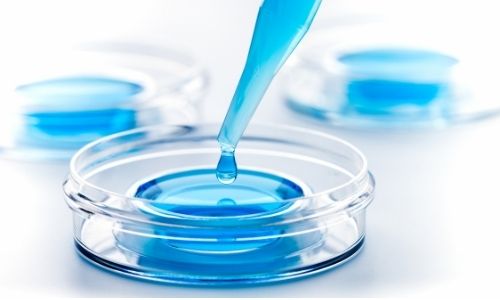 New incoming regulation update: In Vitro Diagnostic Regulation (IVDR) 2022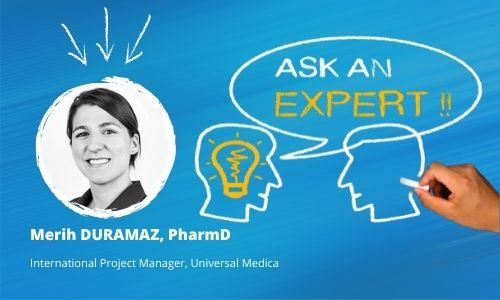 Ask the Expert! A quick chat with Merih DURAMAZ, International Project Manager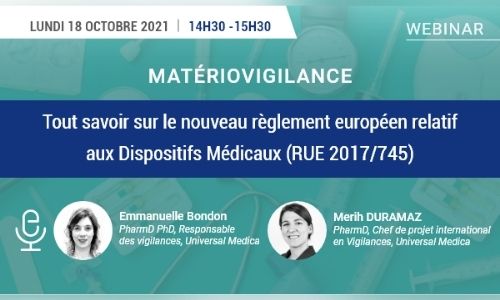 Webinar – Materiovigilance: Everything you need to know about the new European Regulation on Medical Devices (EU Regulation 2017/745)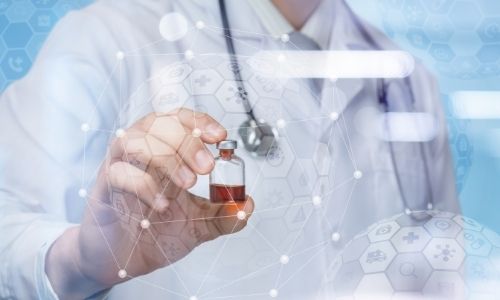 New rules on the temporary use authorisation (Autorisation Temporaire d'Utilisation, ATU) in France explained!