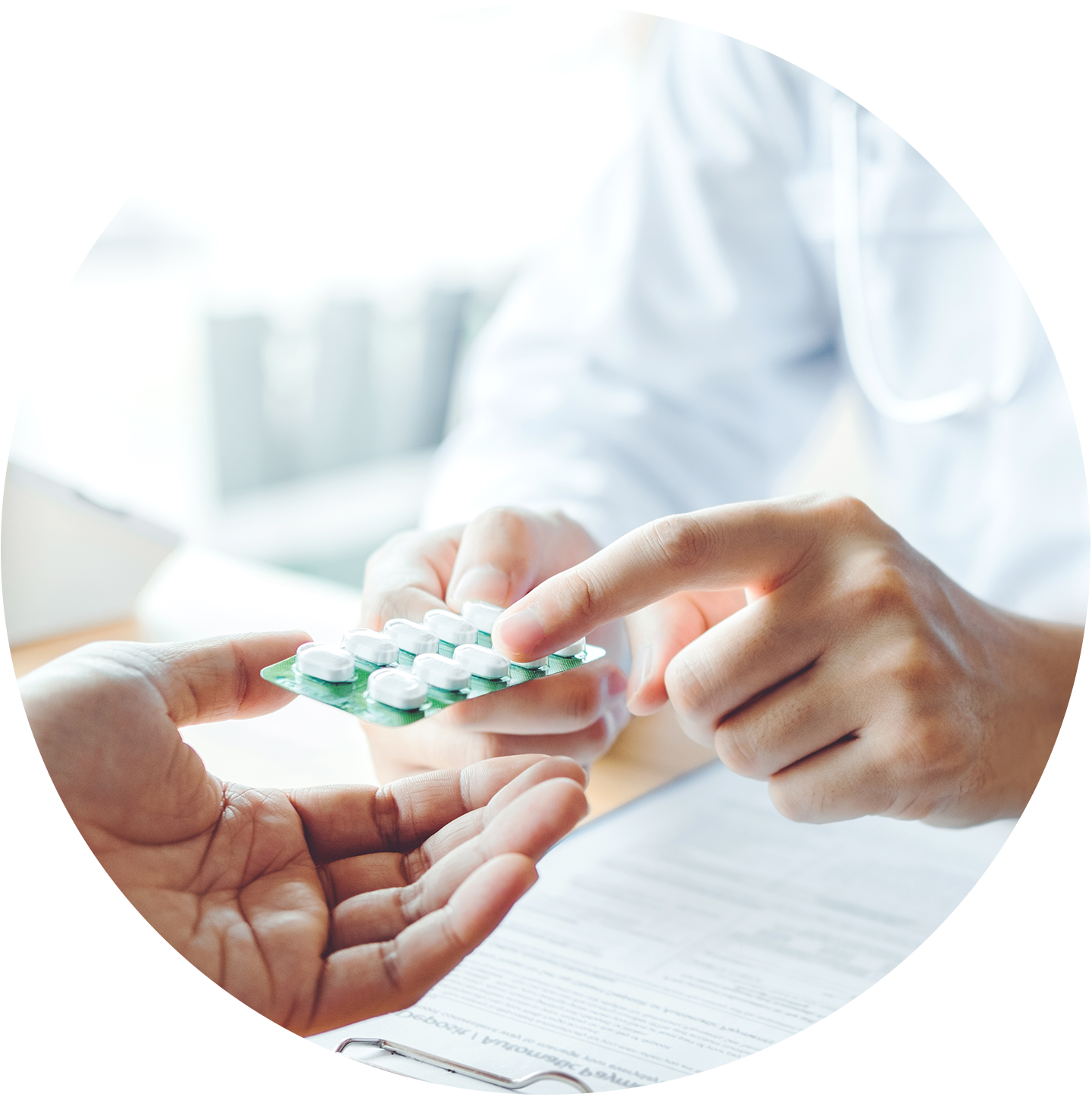 TO SERVE
THE WELLNESS
OF THE PATIENTS

Our expertise
Handling products enquiries from healthcare professionals and patients.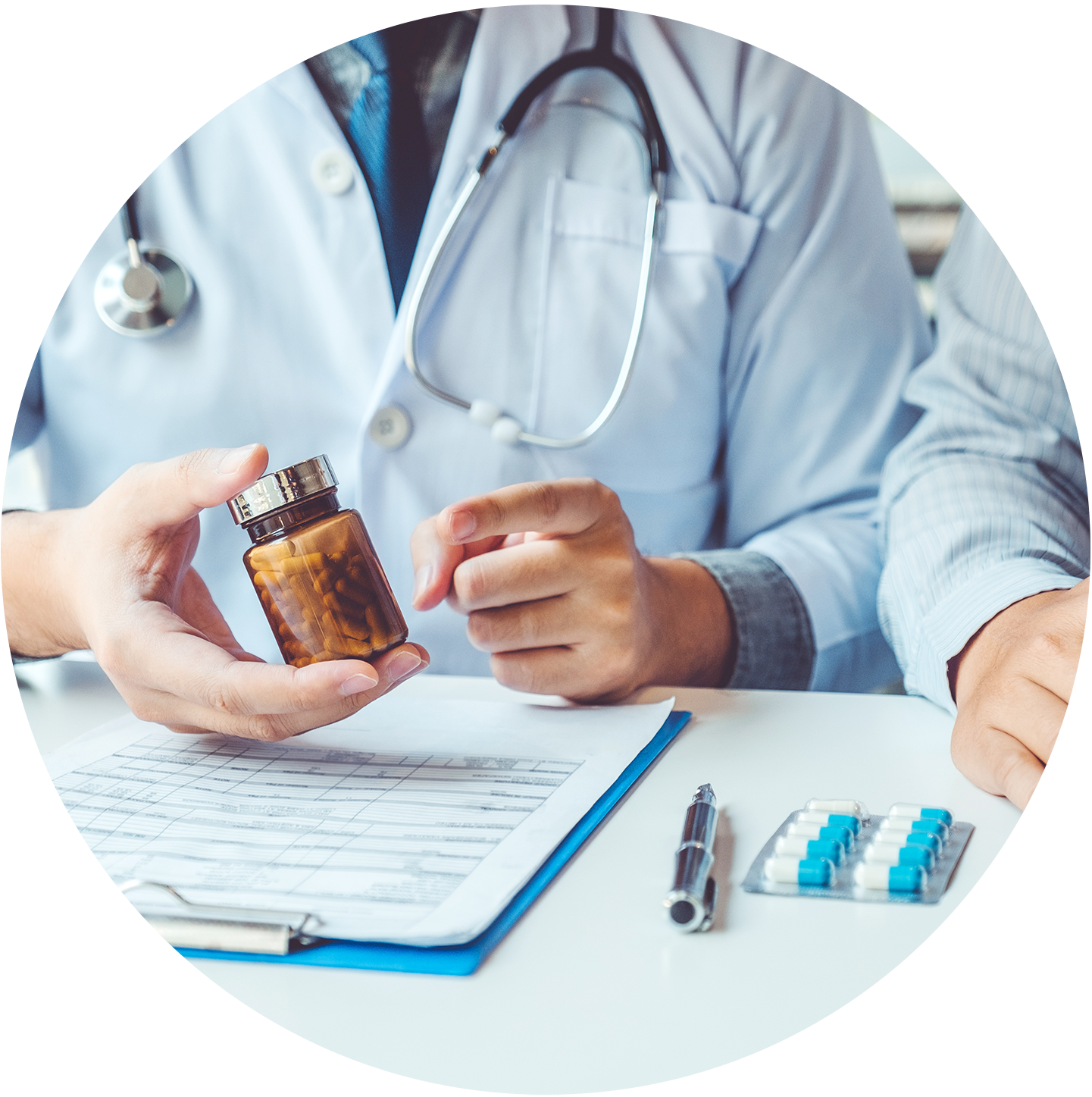 MEDICAL
INFORMATION

Our expertise
Turn-key solutions and services for Pharmacovigilance, Materiovigilance, Cosmetovigilance, Nutrivigilance and Toxicovigilance.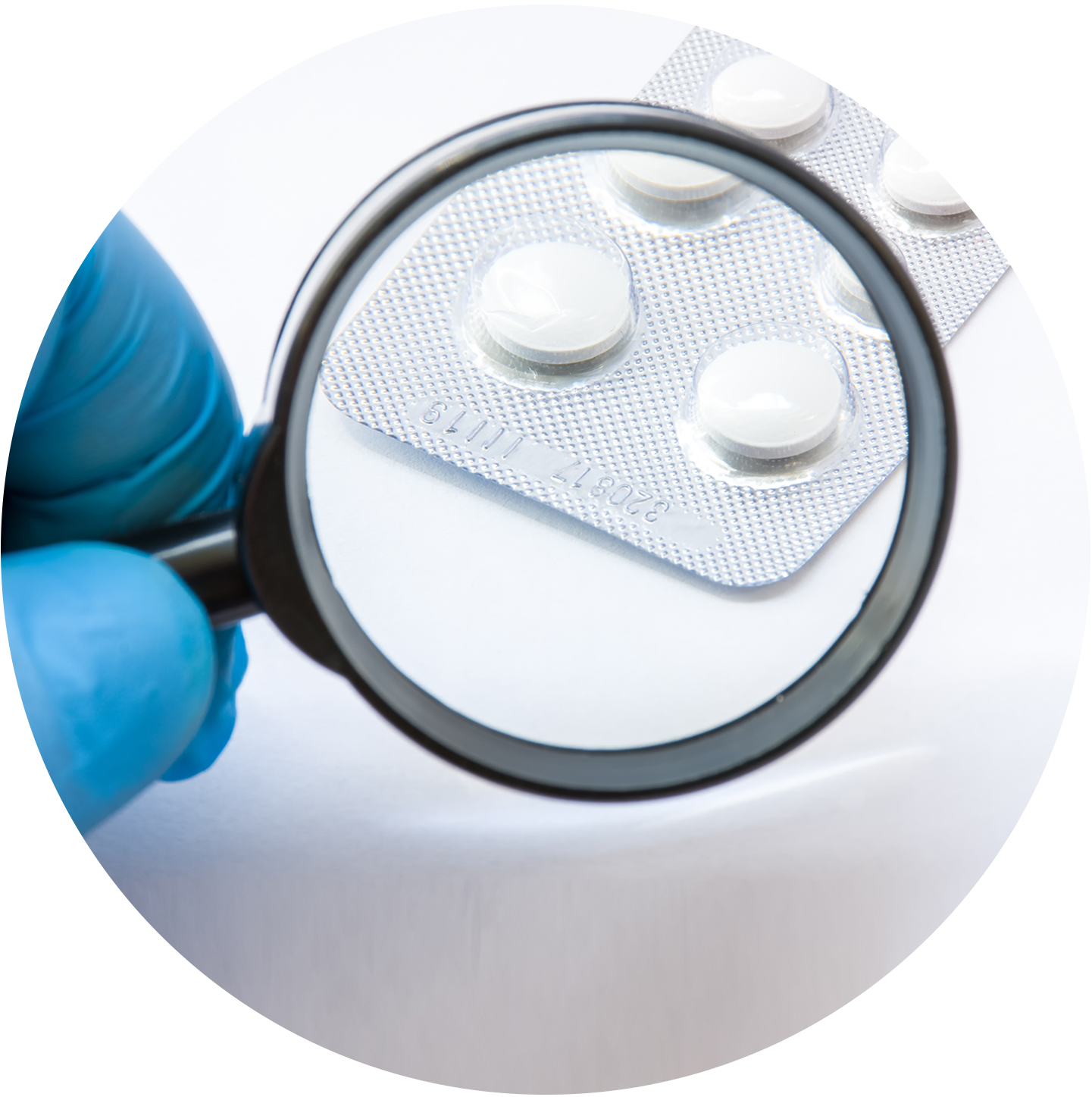 VIGILANCES
Read more
Ensure compliance with legislative, regulatory and administrative requirements.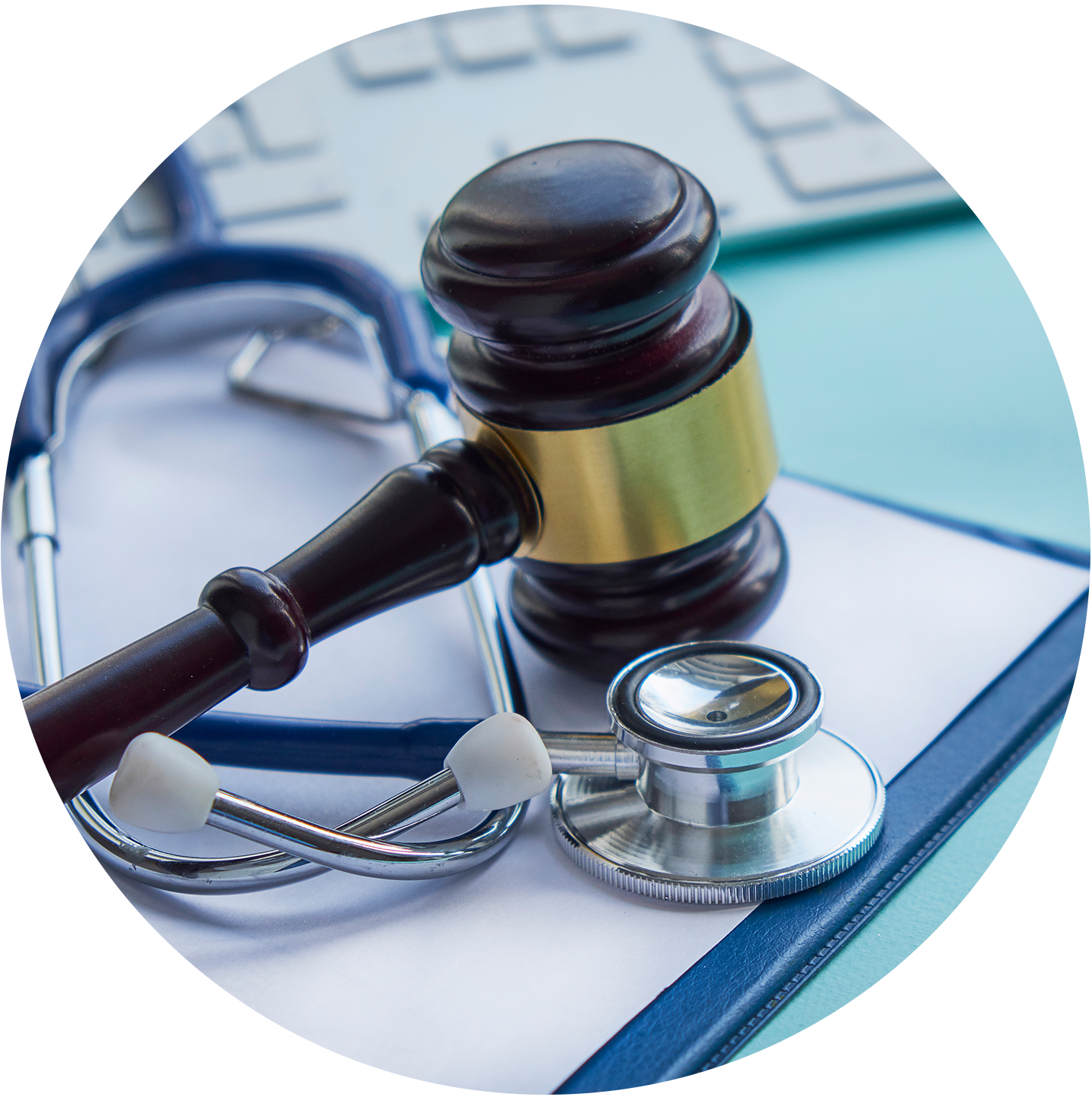 COMPLIANCE
Read more
Writing scientific and medical documents for healthcare professionals, authorities or the general public.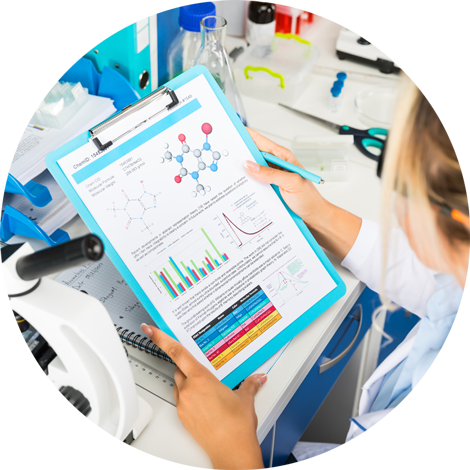 MEDICAL WRITING
Read more
Our experienced writers can help you with drafting all types of scientific and medical documents.
Medical marketing communication

Medical and scientific communication materials for healthcare professionals or patients: documents for medical visits, medical brochures, website content, white papers, patient brochures, brochures for the general public, mobile application content, medical education materials, etc.

Scientific communications for conferences or journals submissions

Abstracts, posters, scientific articles and literature reviews. Formatting and editing according to submission guidelines. Responses to reviewers.

Medical Boards

Bibliographic synthesis prior to the board, facilitation of the board, Meeting reports writing.

Regulatory writing

Addendum of clinical overview, vigilance documents (Pharmacovigilance, Materiovigilance, Cosmetovigilance, Nutrivigilance, Toxicovigilance): PSUR/PBRER/DSUR safety reports, Compassionate use reports, narratives, risk management plans, responses to requests from authorities, safety variations…